Digital graphics can give you a major advantage when it comes to running your business. First and foremost, your business needs to have an online presence in 2023. With that being said, having professional digital graphics for signage, advertising, and more in your store and out in the field will play a huge role in helping your business reach that next level.
Here are 3 Benefits to Having Digital Graphics and Signage for Your Business: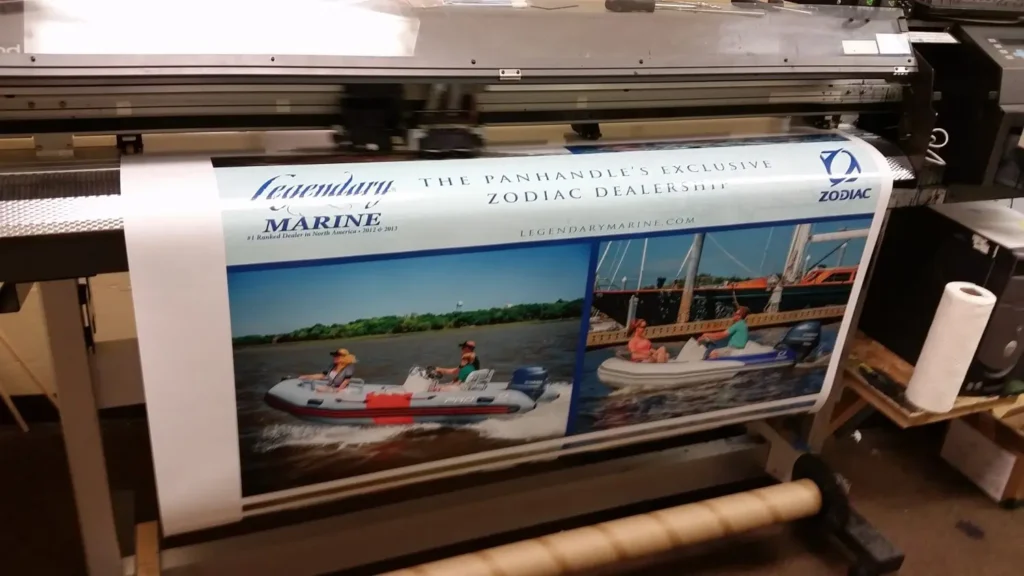 Boost Your Advertising
Getting a new storefront sign, in-store promotional material, or vehicle detail will enhance your advertising for your business. Using a professional graphics company can help you bring your business into the world in a different, yet better way.
If you put more eyes on your company's name and services, you'll attract more customers and make more sales. These things will help your business, but you already know that.
Investing in Your Business
Obviously when you own a business, you're going to put a great amount of time and money into the daily work. For the way your storefront looks, you never want to leave it looking uninviting. You want customers and clients to feel welcomed. With new signs and graphics at your store, it will be more inviting. This is and investment that should not be overlooked. Invest in the professional, yet colorful look of your business.
Signs and Graphics for Campaigns
Marketing campaigns don't have to be large-scale. A simple marketing campaign could be promotional signs outside your restaurant for monthly specials, events, and much more. Lucky you, Identity Graphics can provide you with storefront signs and sandwich signs outside your restaurant. Whatever you are promoting, you can make it happen with signs and graphics.
At Identity Graphics, we can provide you with high-quality graphics and signage for plenty of different materials. If you're looking to freshen-up your business's brand, contact Identity Graphics at 843-879-3985 today or visit us online for more information!