Many small businesses disregard the importance of the presentation that is outside of their storefront. They mainly focus on the inside presentation, which is also important. If you're a small business owner, don't hang on to the 20-year old sign that's been hanging up above your store. There are many benefits to redesigning and updating the signs above your storefront.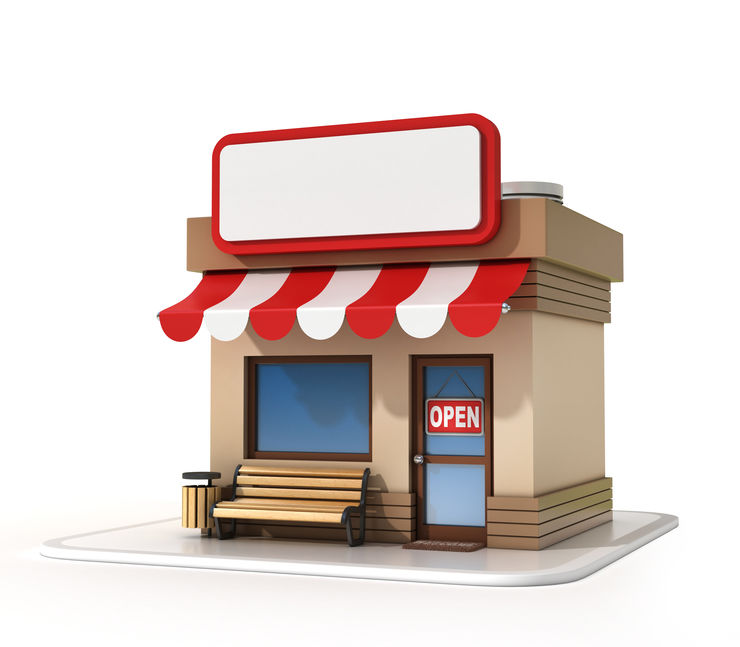 Customers Do Care!
This should be an obvious one, but as the times are changing, our society is changing. The way we advertise, and market different type of services and products needed to be adjusted to the progression of societal trends and style. Having a professional look to your business is essential to your first impression to new customers.
People care what you present to them on the cover. If you have a good design, the perfect message, and a welcoming sign, you're guaranteed to have customers come into your store with the right attitude. This doesn't mean you can disregard the inside look of your store though.
Your Presentation Matters
The customer is always the most important, which means if they feel comfortable and welcomed, you're off to the right start. The customer will recognize that you're dedicated to your product or service. The question is where do you go to improve your business look?
Identity Graphics should be your first choice in getting the proper graphics and design on your signs inside and outside of your storefront. We can help you transform the presentation of your store by adding high quality printing and signage.
From car detail to storefront banners, we understand the importance of revamping your advertising. If you already have a design, but need printing, we can help you out. We also have the ability to print via Flatbed UV printing, which can produce signs and posters, interior décor, and more!
Contact Identity Graphics at 843-879-3985 today!