Whether you own a fleet of company vehicles or a couple trucks for your small business, it's very important to have your brand shown on those vehicles. Customers appreciate the attractive design and advertising on the side of your vehicle, rather than blank space. This comes with great advantages for your business, and it will help your business generate new customers and revenue. Auto Restyling and Graphics can enhance the look and professionalism of your business.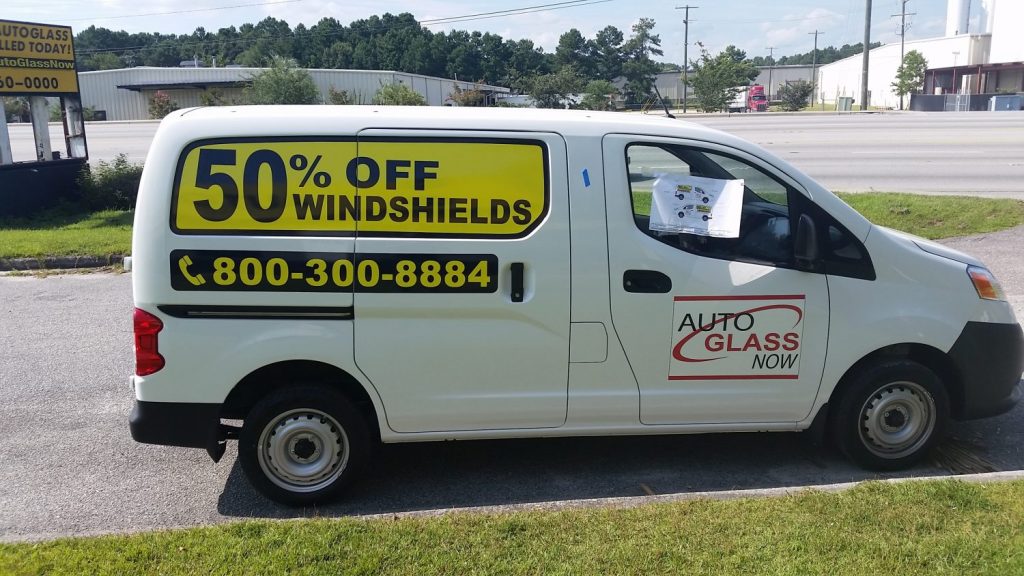 Here are some major benefits:
It's Free Advertising!
Makes your vehicle standout
Shows your business off to the world
Attract new customers
Professionalism
You never want to approach a job with a blank truck because no one will recognize your company. It does give off an unprofessional look when it looks like you're using your own vehicle. If you have your logo, design, brand, phone number, and website on your vehicles, customers will notice and respect your professionalism.
Wrapping Instead of Paint Jobs
At Identity Graphics, we offer a more affordable way to make your vehicles stand out on the road. Instead of hiring a company to paint your entire vehicles with design and branding, choose to wrap your vehicle with us. Whatever you can do to enhance your business is important, and when you utilize auto graphics, you'll see the benefits. 
If you're looking to rebrand, or enhance the advertising for your business, don't hesitate to contact Identity Graphics. We are dedicated to helping you get the right signage, auto graphics, banners, storefront signs, and interior advertising using our signage shop and its expert employees.  
Give us a call at 843-879-3985 today to learn more about our signage services for your business!