We understand during the Coronavirus Pandemic around the world that many small businesses are trying to keep up with their work while taking a step back. Improving your sales and revenue means that you have to improve your image. With new graphics and signs for your business, you'll be able to advertise much better, especially during this time.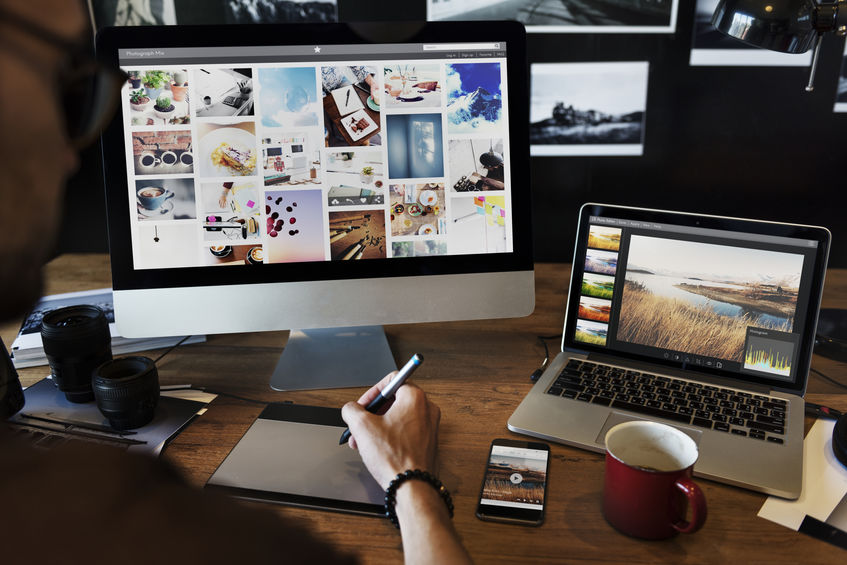 Re-evaluate Your Audience
Your audience plays a major role in how your brand appears and stands out. When keeping your demographics and target audience in mind when designing signs and graphics, you'll be more successful in the long run. Branding is the way your company will stand out. 
First impressions are key in order to enhance your business. With Identity Graphics, we have the technology and capabilities to give your business professional-looking full color signs and graphics. This will help your business get back on track for success during the COVID-19 Pandemic. 
Graphic Design Can Improve Your Business
Digital design and graphics can help your business grow, especially for advertising. When people see your name online, out driving, and other places, you become relevant. Identity Graphics has the ability to give you professional graphics and design for: 
Printed Banners
Fleet and Vehicle Identification
Auto Restyling
Flatbed UV Printing
Signs of All Kinds
Digital Printing
Installations
Our Flatbed UV Printing allows us to utilize our MIMAKI JFX200-2513 to produce signs and posters, displays, packaging prototypes, exhibition graphics/signs, and much more. If you own a business and are looking to redesign your look and advertising for improved success during the COVID-19 Pandemic, contact Identity Graphics at 843-879-3985.