Advertising and marketing have changed drastically in recent years. This is due to the fact that almost everything is being done online and digitally. Digital marketing has taken over the industry, but that doesn't mean that traditional advertising campaigns don't work. For small businesses, print advertising campaigns can be much more beneficial, especially in smaller communities and towns.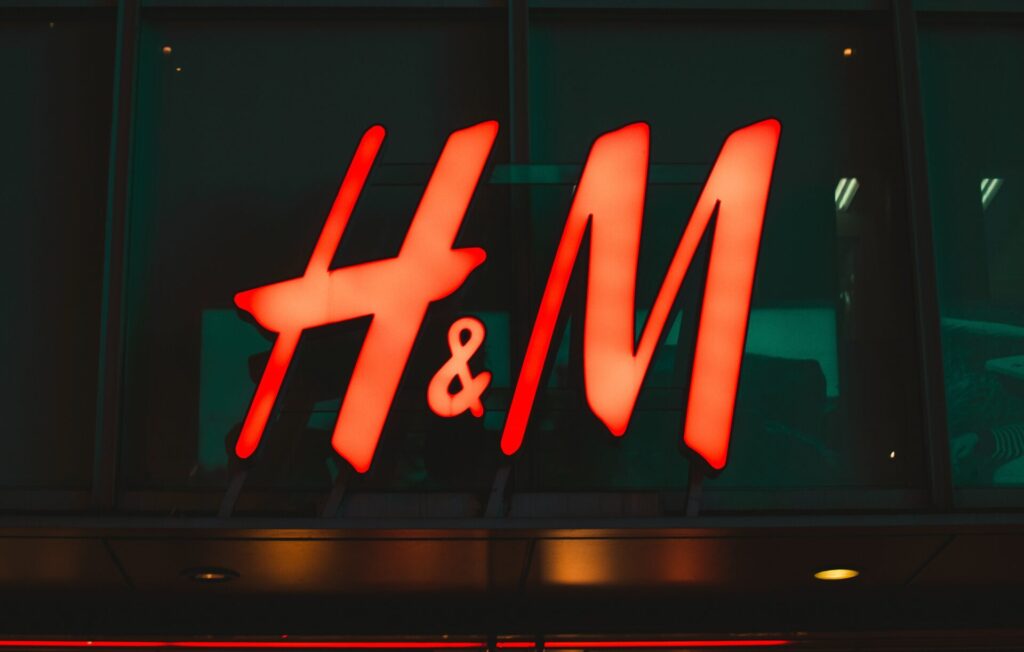 Here are some ways to create a successful print ad campaign.
Start with Revamping Your Storefront
Starting from the physical store is very beneficial. With your local business being advertised right at the location and in town, it's important to keep your brand cohesive and fresh. With a new storefront sign, you'll be able to entice new customers and keep existing ones coming back.
Vehicle Identification
If your business has a fleet of vehicles out on the road, this is the perfect way to get some free advertising. Everyone will be able to see your vehicles with fleet and vehicle identification. You'll be getting your brand's name out there on the road.
Banners for Sponsorship
Printing advertising banners can help to boost your marketing strategy. It's important to get your name and business out there at events, so consider sponsoring and design and print a banner that will showcase your company.
Signs and Displays
When you consider revamping your storefront sign, you should also take a look at your displays inside your business. How are these portrayed? Do they draw customers to services or products? If they don't, then it might be time to start designing and printing new displays, offers, and promotional signs for your specific products or services. Having everything cohesive and consistent with your brand is very beneficial to your business.
At Identity Graphics, we have the equipment and experience to print high-quality signs and graphics for your business and marketing campaigns. Contact Identity Graphics at 843-879-3985 today or visit us online for more information!