The appearance and the look of your company plays a major role in the success of your business. First impressions are everything in the business world. If you have a sign outside of your business, you want to make sure that it's attractive and welcoming for customers.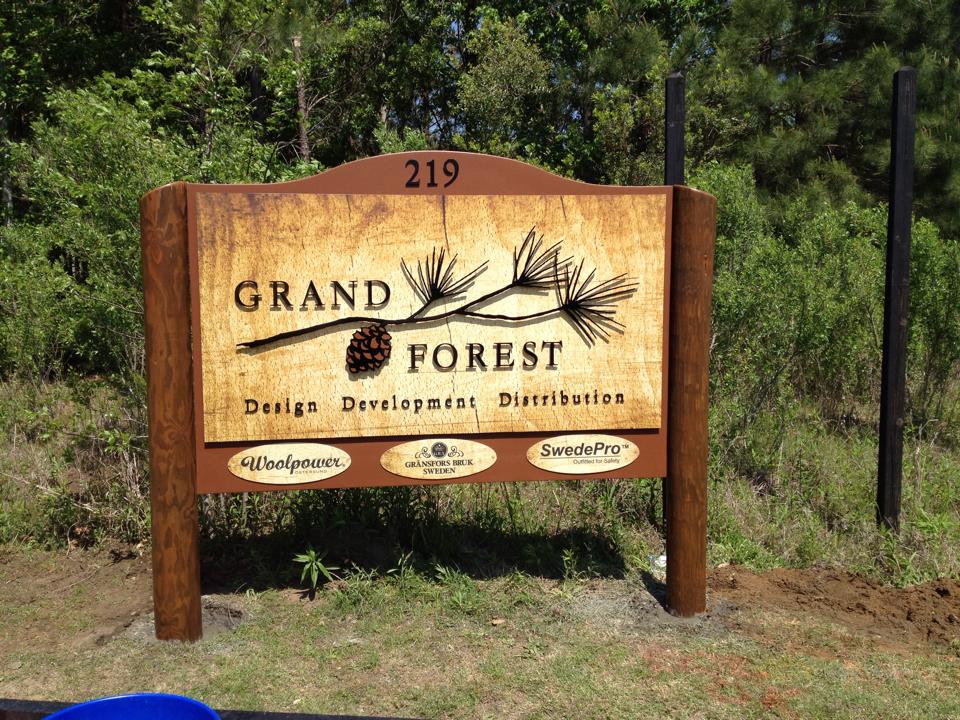 Advantages of an Upgraded Sign
You may already have a business sign outside of the building, but is it good enough? It may be old or outdated and look a little rough around the edges. Don't wait around to upgrade it. Once you upgrade it, you'll see a change in the way people look at your business.
Here are some benefits of upgrading your sign:
Enhances Your Business Appearance
Cost-Effective Marketing
Consistent Advertising
Gives Your Business a New Look
If you're a new business, signage can be very crucial to the first impression people have on you. If you want your business to be successful, you'll want to make sure your sign has an edge of creativity that will draw customers or clients to your company. It could be a big representation of your detail and creativity within the company.
Where to Start?
Don't do this alone. If you're a new business, or you're a business looking to upgrade your signage outside of your business for several reasons, reach out to a sign shop like Identity Graphics. We are dedicated to all sign and graphic needs of local business, so that companies can flourish in the community. From signage and décor installations to monument signs, we can help you enhance and update the appearance of your company.
At Identity Graphics, our design team will get your message across with a creative and artistic look. We print, build, and then install for your convenience. Our fabrication team has over 30 years of experience in the sign industry. If you're looking for an upgrade, contact Identity Graphics at 843-879-3985 today!