Running a business, whether that would be a small business, or a growing, large company requires plenty of advertising and marketing strategies to make potential customers and clients aware of your products and services.
There are specific businesses that need different types of advertising and marketing to get the word out of their operation. When it comes to fleet and vehicle identification, there's a variety of companies that benefit from this type of advertising because their vehicles are always out on the road.
Here are some businesses that can benefit from fleet & vehicle identification graphics: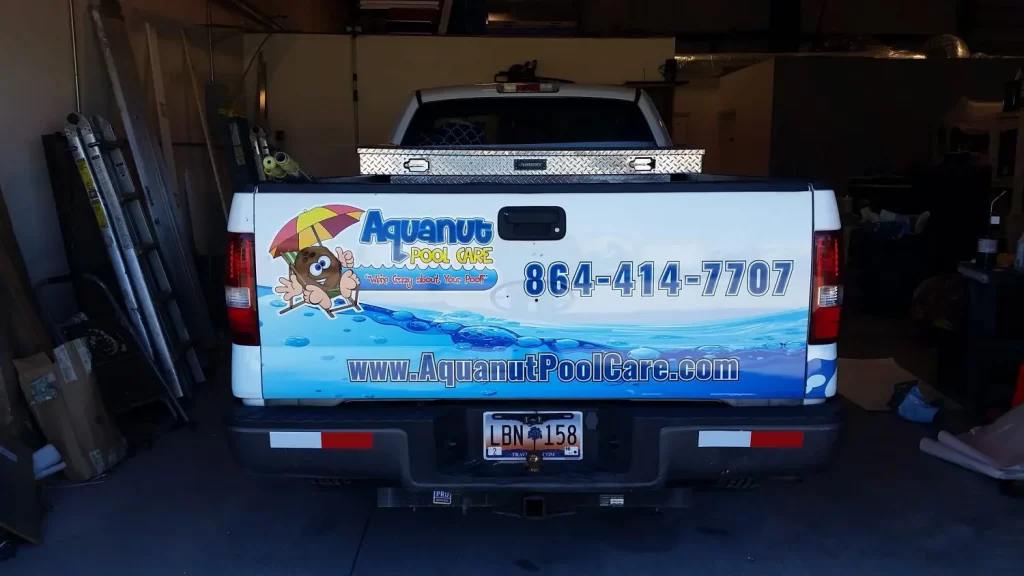 Contractors and Construction
Contractors are always out on the road. Contracting businesses such as HVAC, landscape, plumbers, construction companies, and more are using their fleet vehicles to go out on jobs all around their territories. Depending on state laws, every business vehicle must include specific details about their business. Regarding the advertising a business puts on their fleet vehicles is their choice. With, including graphics, logos, phone numbers, website, and other advertising materials on the vehicles, this will benefit every business.
Mom & Pop Shops
There are many small mom and pop shops around your town that you recognize because of their longevity in their business. Whether they're bakeries, restaurants, or any other small business, you'll know of their names. Many of those small businesses have their own vehicles for different purposes such as food delivery. These shops can benefit greatly with vehicle identification graphics.
Why Should You Invest in Vehicle Identification Graphics?
If you own a business that uses vehicles for your business needs, we encourage you to consider identification graphics for those vehicles. When you're out on the road, it's important to always advertise your company. What better way to do this than to advertise right on your vehicle?
At Identity Graphics, we have helped many businesses add vehicle identification graphics to their vehicles. Our team has state of the art printing machines and equipment to give you the best-looking company vehicles out on the road. Contact Identity Graphics at 843-879-3985 today or visit us online for more information!