Everybody loves a good parade, from fun treats to cool floats there's something for everybody to enjoy. But if you're a business owner, you might be looking at things differently and parades provide a unique situation for you to seamlessly advertise your business. Below are just a few of the ways that participating in a parade can help your business.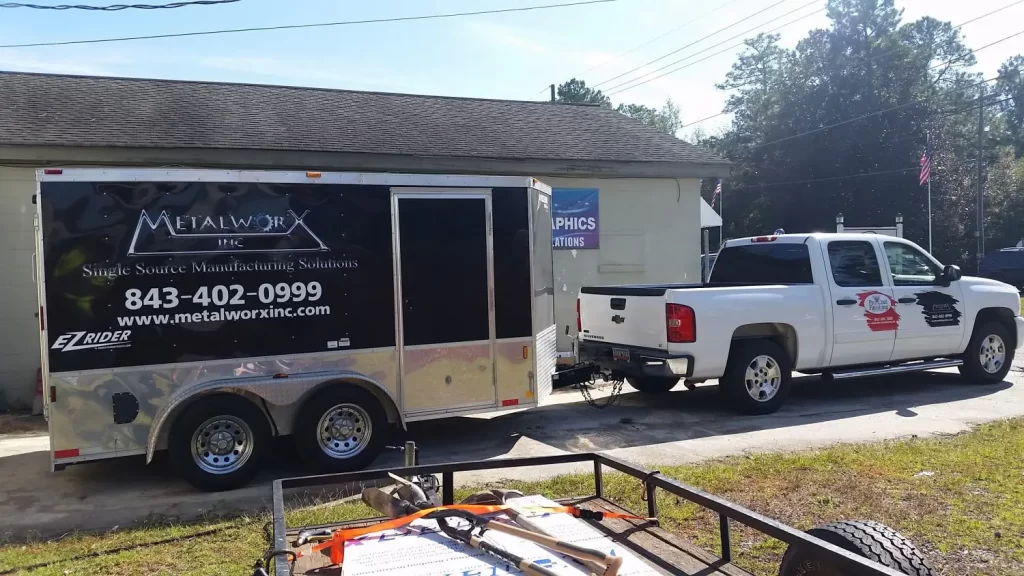 Swag Bags
Having branded promotional materials to give out during your parade is also a great way to put your business out there. You could get your name on signs, sunglasses, frisbees… the list goes on and on. Set up a branded booth, have some goodies and good tunes playing, and people are sure to flock to check it out. Also, kids and adults alike love free things, so having things to give out gets people interested in your business!
Connecting with the Community
Another great benefit of parades is it's very likely that most everyone in your community will be there. This gives you a great opportunity to mingle and interact with members of the community you haven't yet met, or those who don't typically come into your business. You can even connect with other business owners in your town! From talking shop with them, to just enjoying the day, it's a great way to build strong connections.
Exposure
It's no surprise that exposure is on this list. You could have your business advertised on a float in the parade, which draws all eyes to your business! Or, you could have your business displayed on a car wrap and drive a car in the parade.
One of the biggest benefits of getting your vehicle fleet wrapped with your logos, advertisements, and services, is that you're getting exposure out on the road. Have you vehicle wrapped by our professional signage team here at Identity Graphics, and make sure you get a spot in the next parade!
Identity Graphics knows how to advertise your business for you. We specialize in everything from banners to sign installations, and would love to help you begin promoting your business. Give us a call at 843-879-3985, and we can use our 15 years of expertise to boost your business.